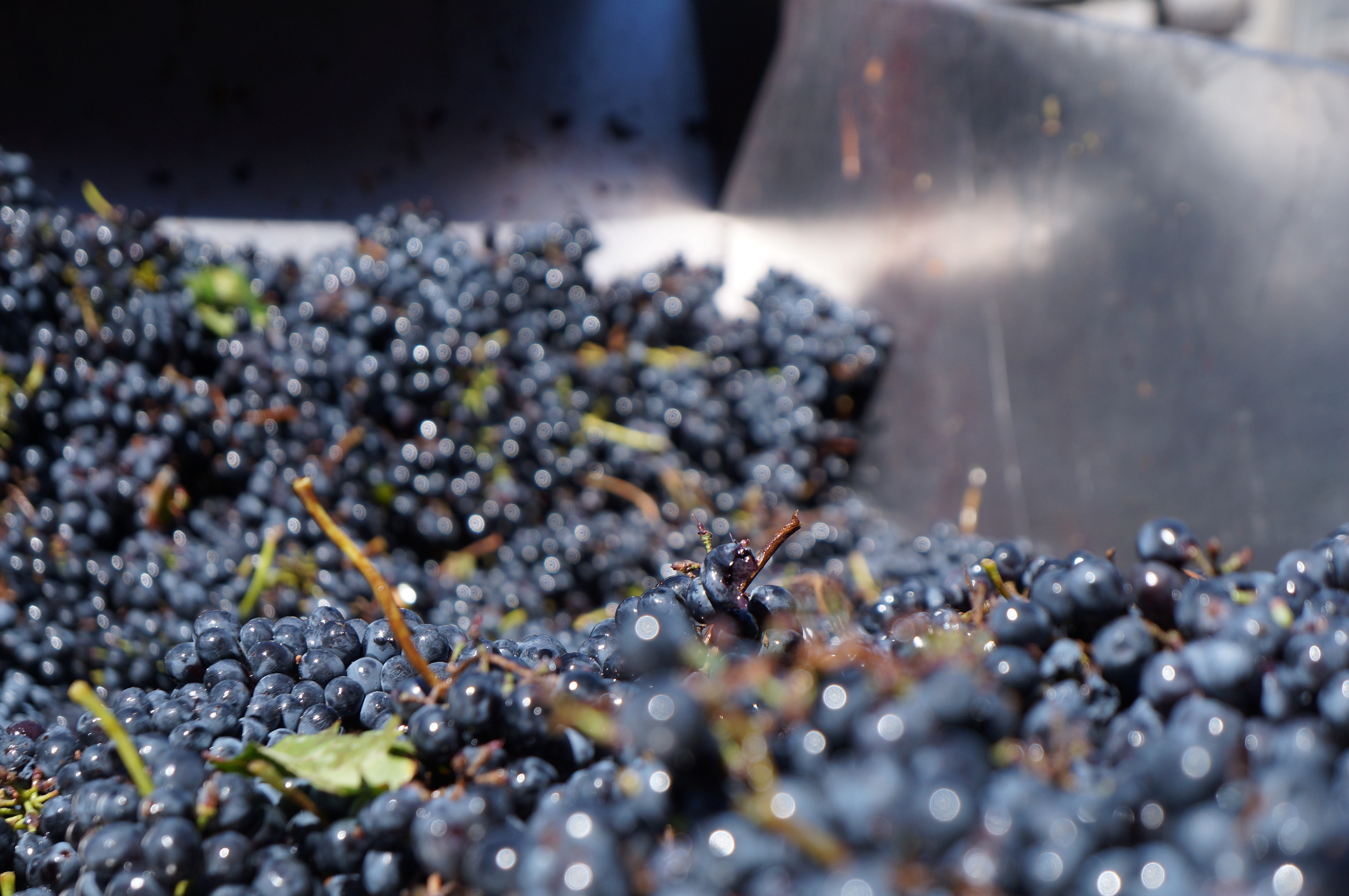 21 Sep

2017 Harvest

We look back on the 2017 harvest…

Like everywhere else in Argentina yields were down but in terms of quality, 2017 was a fantastic harvest.

We registered low temperatures during spring and this resulted in a poor fruit set specially for Malbec.

This also meant that veraison and harvest came two weeks earlier than the normal.

January and February were warm and dry months but March and April were much cooler allowing us to wait for the optimal ripeness point.

The quality of the grapes remained perfect: great acidity and fantastic fruit.

So to summarise the 2017 vintage was definitely smaller but should stand out for its concentration and quality.