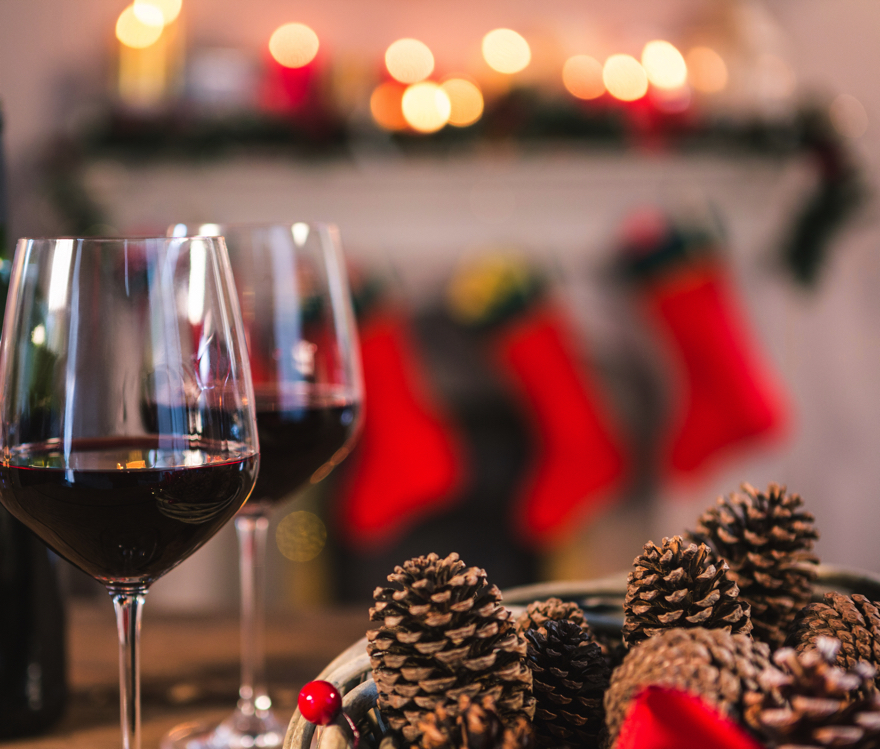 14 Dec

Festive Food and Wine

As the festive season is well under way and the big day approaches, we continue our series with our IWC Red Winemaker of the Year.   We managed to grab a few minutes with Hervé to ask him for some food and wine recommendations for this special time of year.

Christmas lunch

A big favourite of ours is fresh foie gras pan fried then deglazed with raspberry vinegar. Served with apples cooked in butter.

Best enjoyed with chilled Fabre Montmayou Torrontés

New Year's Eve dinner

We love to serve traditional turkey slowly roasted for 4-5 hours with orange juice and glazed with honey. This is accompanied with poached apples and pears.

Drink with Fabre Montmayou Grand Vin

New Year's Day lunch with friends

When you expect lots of friends for lunch, a great dish is Tacos made with the left-over Turkey, guacamole and cheese.

Drink with Fabre Montmayou Reserva Cabernet Franc.  Really delicious.

Wishing you and your family all the best for a very Happy Christmas and a joyful New Year.