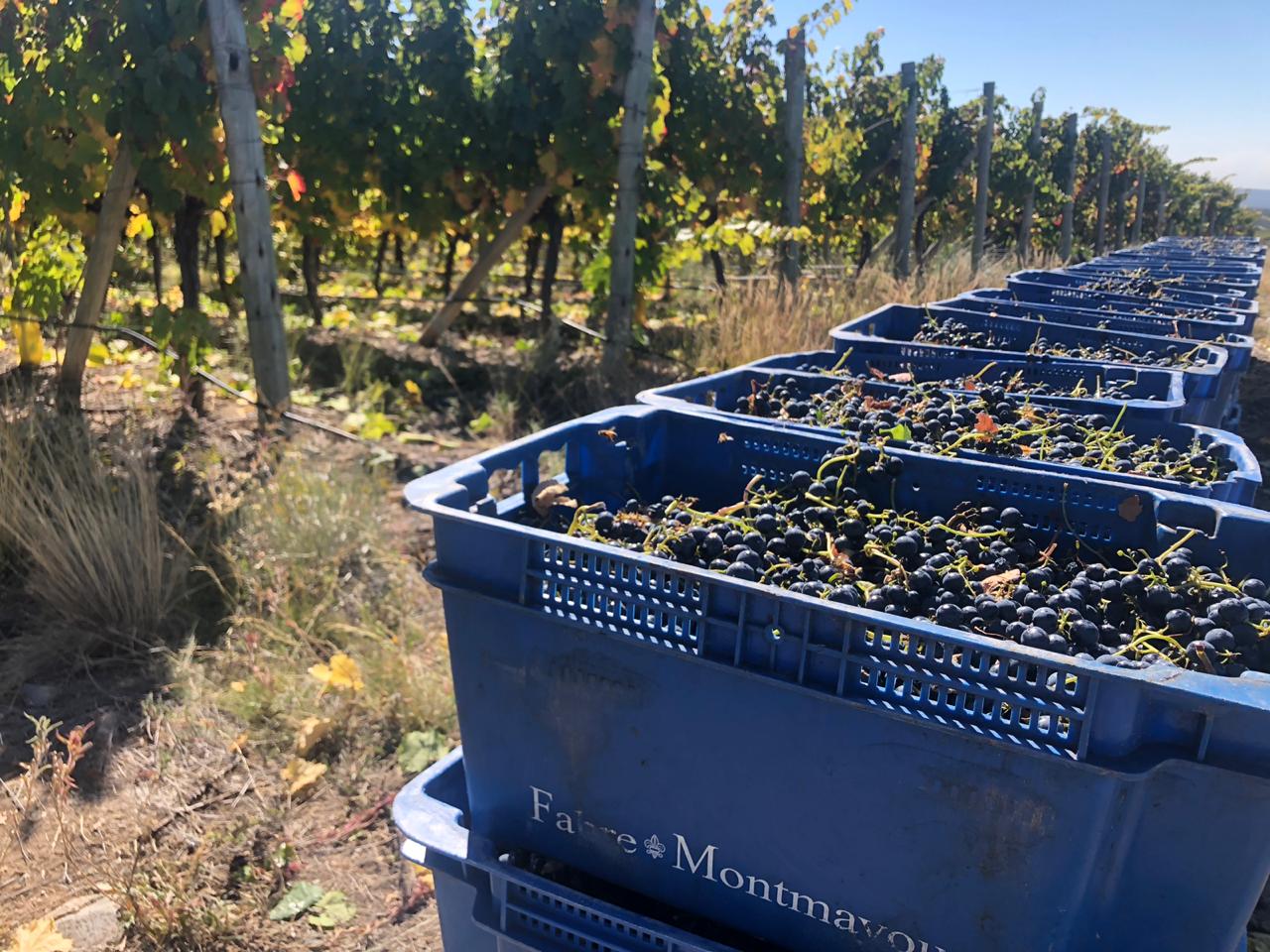 12 Apr

2019 Harvest update

Our 2019 vintage is well underway, even near completion. We will be posting a full vintage summary in due course, but for now, just a few words from our International Wine Challenge Red Winemaker of the Year on the 2019 vintage so far:

The weather has been optimum this year so we are seeing good volume with the right balance of fruit and acidity.

So far the 2019 harvest has gone well, we have the later ripening varieties still to pick both in Mendoza and Patagonia but our fingers are crossed for a great harvest.