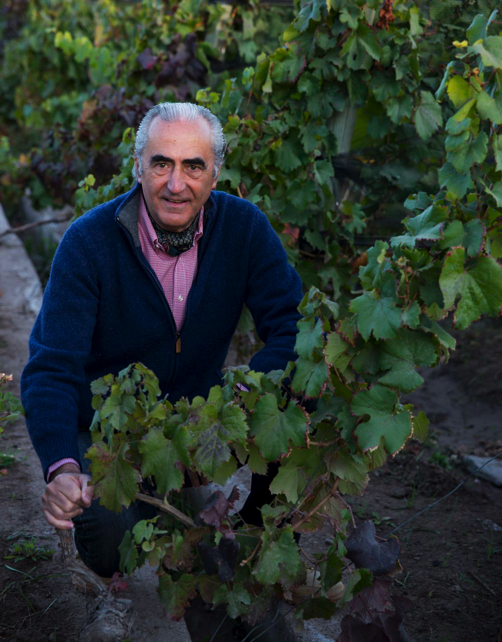 30 Apr

2019 Harvest Summary from our IWC Red Winemaker of the Year

In the latest episode of our winemaker of the year series, we spoke to Hervé Joyaux Fabre about the 2019 Harvest and how things have gone in Argentina:

2019 has been a very distinct vintage due to an overlap of ripening between the first 'zone' ( Lujan de Cuyo, Vistalba, Agrelo) and the Uco Valley. Usually this does not happen as we normally finish first the harvest in the first zone before starting to harvest the grapes from the Uco Valley.

We benefitted this year from very good weather throughout the harvest with no rain and a mild climate.  We had cool nights and sunny afternoons and as a result we were able to have an extended harvest, starting the last week of February and finishing the last week of April.

We have achieved excellent levels of maturity in the varieties which have a long cycle such as Cabernet Sauvignon and Touriga Nacional which come from the higher altitude vineyards. We were able to harvest the Malbecs at their optimum peak of maturity in each vineyard.

In general the red varietals achieved high levels of sugar with excellent acidity levels.

In Patagonia the harvest this year was very similar to the one in Mendoza with very good ripening of the Cabernet Sauvignon fruit which are always the last grapes to be harvested, this was thanks to a long autumn with nice sunny days.