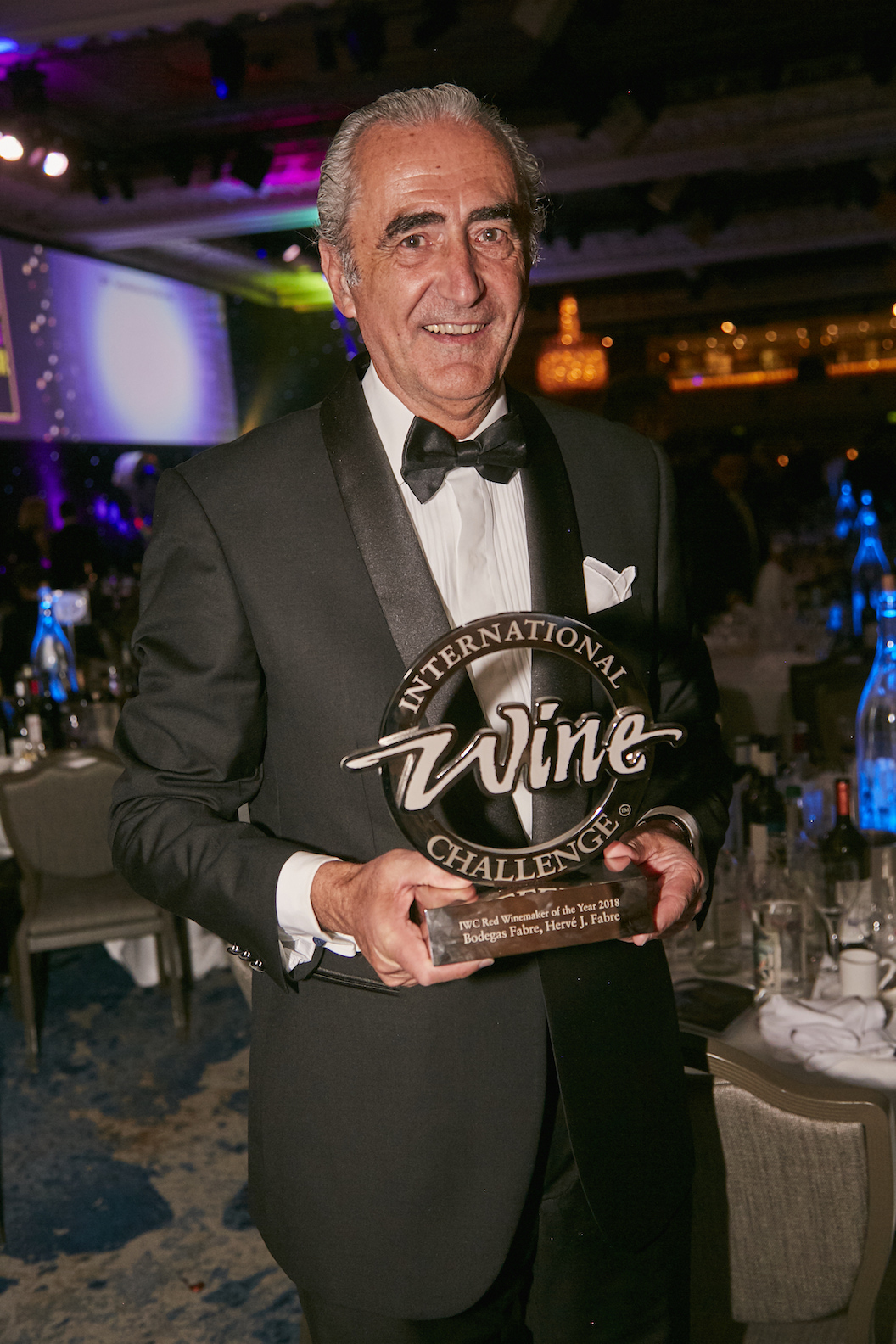 29 May

Shortlisted again!

We are delighted to announce that Hervé has once again been shortlisted for the acclaimed International Wine Challenge Red Winemaker of the Year Trophy.

If you recall our very talented winemaker was crowned this title at last year's IWC awards and we are thrilled that he has made the shortlist again.

Hervé is one of four winemakers shortlisted this year for the prestigious Red Winemaker of the Year Award, the others being: Dylan Lee, Bird in Hand Wines (Australia), Christophe Briotet, Edouard Delaunay (France) and Chris Hatcher & Steven Frost, Wolf Blass Wines (Australia).

The results will be announced at the International Wine Challenge Awards dinner which is often referred to as the Oscars of the wine world. The ceremony will be held on July 9, 2019, at the Grosvenor House Hotel, Park Lane, London.