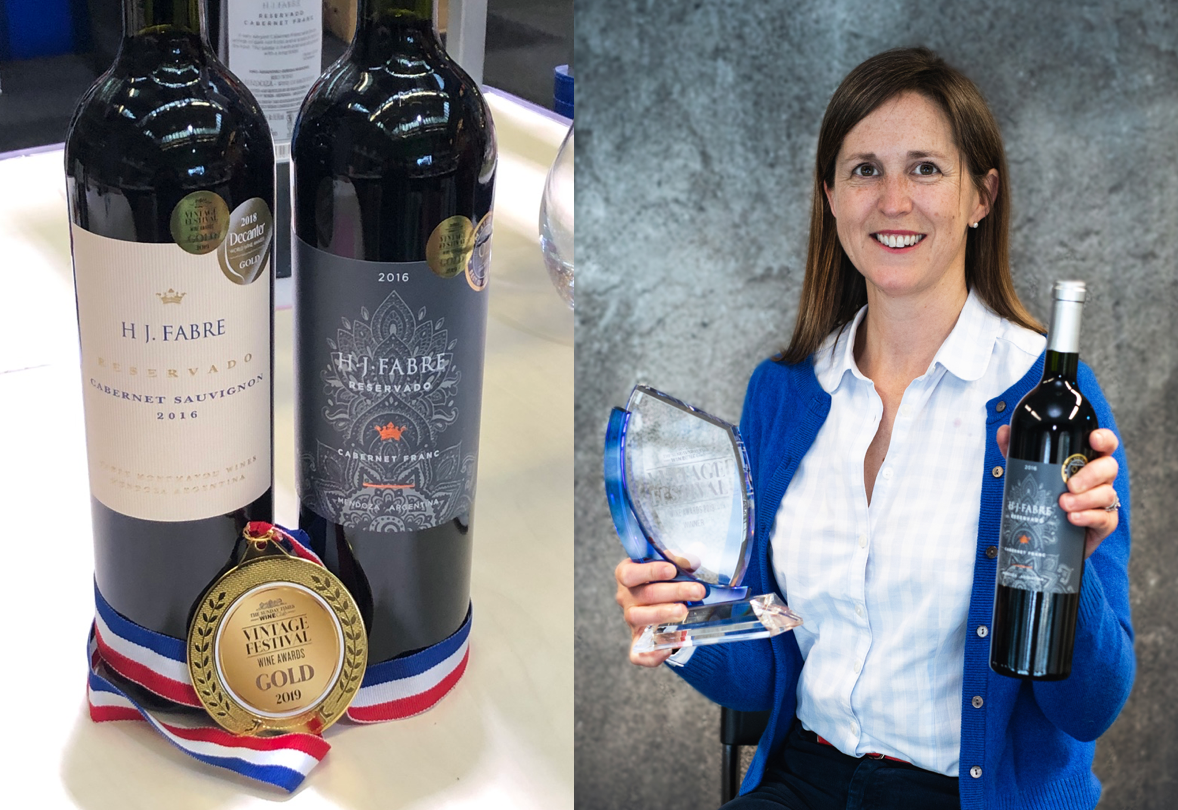 06 Jun

Another Trophy and a 50th birthday

We are excited to mention that last month our dear friends at Laithwaites celebrated their 50th birthday and we were lucky enough to be part of the celebrations with our HJ Fabre wines. This was also the 40th birthday of the incredible Sunday Times Wine Club Vintage Festival, a massive 2 day tasting in London which attracts over 5,000 visitors.

As part of the celebrations Laithwaites had their very own Wine Awards and all wines at the tasting were submitted into the awards. We came away with 2 gold medals and another trophy for HJ Fabre Reservado Cabernet Franc 2016.

It was a fantastic two days, with friendly, engaging customers, superb wines, outstanding producers from all of the world, great hosts and overall a truly memorable event.

We wish Laithwaites and the Sunday Times Wine Club all the best for the next 50 years.